And What Does It Mean To Your Business?
In big business there is always a large debate over research and development, also known as R&D. This is a vital part of a major player as they look to improve what they do and seek competitive advantage over their rivals. It is even a major word on the lips of the most important politicians in the world as they look to compete on the world stage.
From automobile manufacturers to science and tech businesses, R&D is an integral part of their future plans. If they stand still, then they get left behind. It is easy to see how companies that don't continually improve what they do become stagnant and even go to the wall. The UK High Street is seeing a bunch of retailers flounder at the moment. This is, in part, because they haven't appropriately adjusted to the competition from the internet.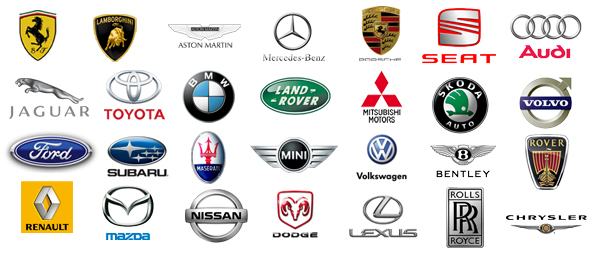 What does this mean to a small business like mine?
You may have read the first section of this article and wondered what that means to you. R&D sounds like something that is carried out at the higher levels of industry and doesn't have any practical application to your business. But there are thousands upon thousands of research and development project happening every day in small business across the UK.
We may not think of it in the same way as the big companies. We don't have an R&D department that only carry out this kind of activity. We don't have a massive budget for this activity. The people who help us get better at what we do are often engaged in other parts of the business to.
But all business, large and small, spends time, money and resources to get better at what they do. This is the purest definition of research and development. You carry our R&D if you –
Develop a new product
Come up with a new way of working
Have to make changes to meet a change in regulations
Improve the products or services you have
Develop a new piece of software for your business
And this is important. Defining some of what you do as R&D isn't an academic exercise. There are some interesting and potentially lucrative real-world applications for this.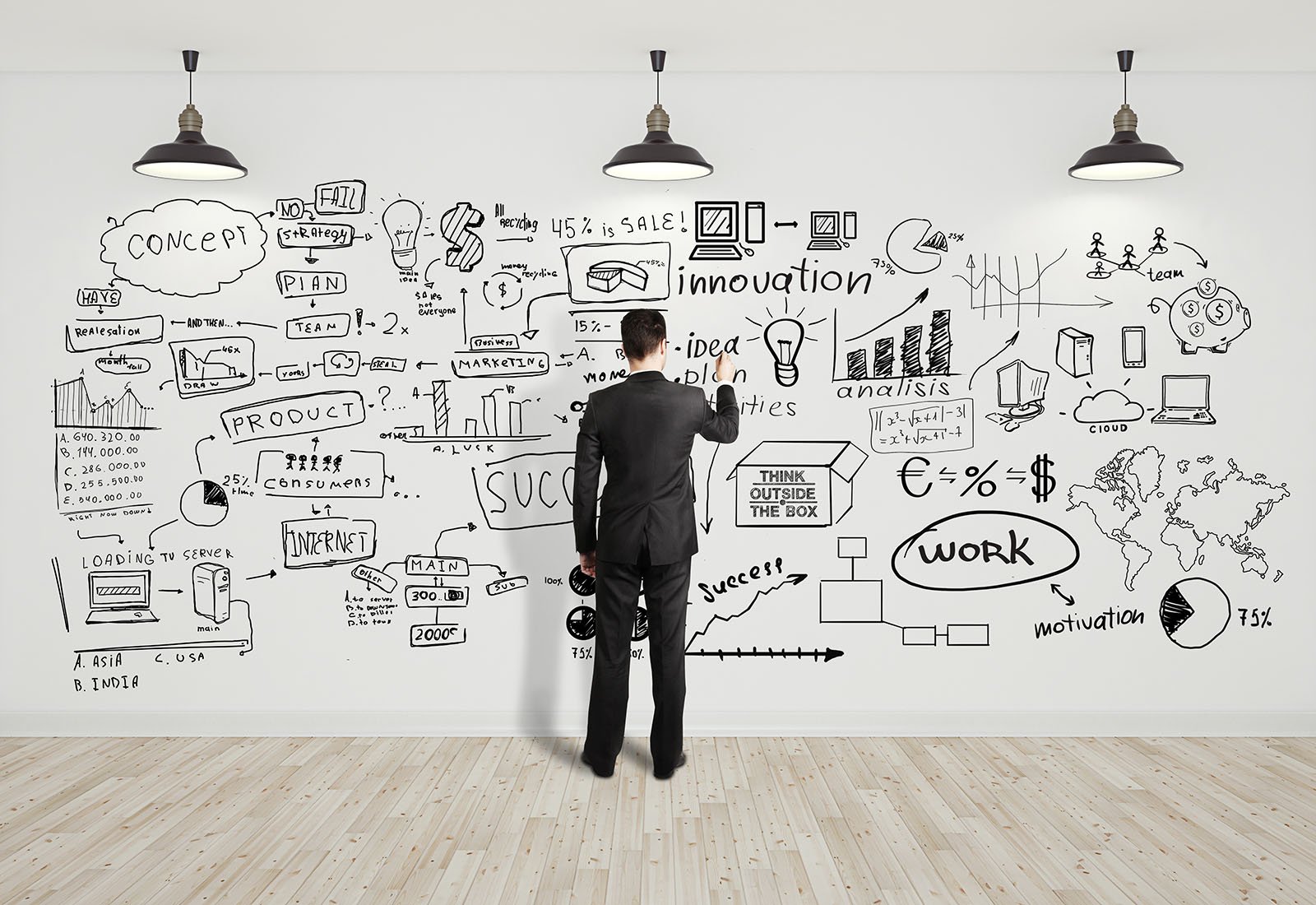 I do carry out R&D, what changes?
In terms of your everyday business, nothing changes. But in terms of the way we can help, everything changes. If you carry out R&D then we can help you to access an under-claimed incentive from the tax man that could be worth £35k to your business. That's the average size of a claim that we secure on behalf of our clients. Don't worry if you don't know whether there is an R&D tax claim in your business. Drop us a line and we will have a look. Free of charge. Without any obligation.
That's the first step to finding out about R&D and how it can change your business.
From there on, the changes can be huge. They can make a significant difference to your business. For instance, if you have not claimed your share of the government R&D pot for the last 3 years, then we can look back and make a claim for these in addition to the current tax year. Think about what you could do with this cash injection to your business –
Reward the team that have worked hard to deliver the project
Recruit extra members of the team to fuel your expansion
Invest in more R&D to build for the future
Take the money from the business (speak to us about the most efficient way to do this)
The options are endless, so think about what all of this can mean to you. R&D is an integral part of many businesses. The process is dealt with by our expert team, so you can get on with the important task of running your business without the extra hassle of dealing with the tax man. And many of our claims come back within 6 to 8 weeks. Yes, it's that quick.
If you have any questions at all then get in touch. Maybe you know someone who could benefit from this. Do them a favour – send a link to this article and follow this up with a call. How good would it feel to be the person who got them tens of thousands of pounds back from the HMRC?