In today's digital age, those companies who don't adapt their business model in line with the latest technological advances risk falling behind. In particular, for those within the manufacturing industry looking to navigate their way into a post-COVID-19 world, investing in computer technology will help them keep up with changing demand while ensuring employees remain safe in the workplace.
Of course, it's not always as simple as 'investing in computing'. This takes time - not only time spent on research, but the time and money taken away from performing existing revenue-driving tasks.
Fortunately, by claiming back research and development (R&D) tax credits, manufacturing companies are able to invest both the effort and funds needed to develop the sort of computing required to help their business succeed.
To help you identify how your manufacturing facility could look to rejuvenate its business model through computing, we're offering up a number of R&D project ideas sure to turn your head.
Invest in 3D
Whether you choose to invest in an existing 3D programme and decide to adapt it in line with your goals, or you develop a mixed reality modelling system yourself, investing in virtual modelling is sure to set you apart from your competitors.
While the initial software build may be time-consuming, prototyping using 3D computer software will undoubtedly speed up the efficiency of your overall manufacturing process, helping to reduce overall errors and money spent on materials.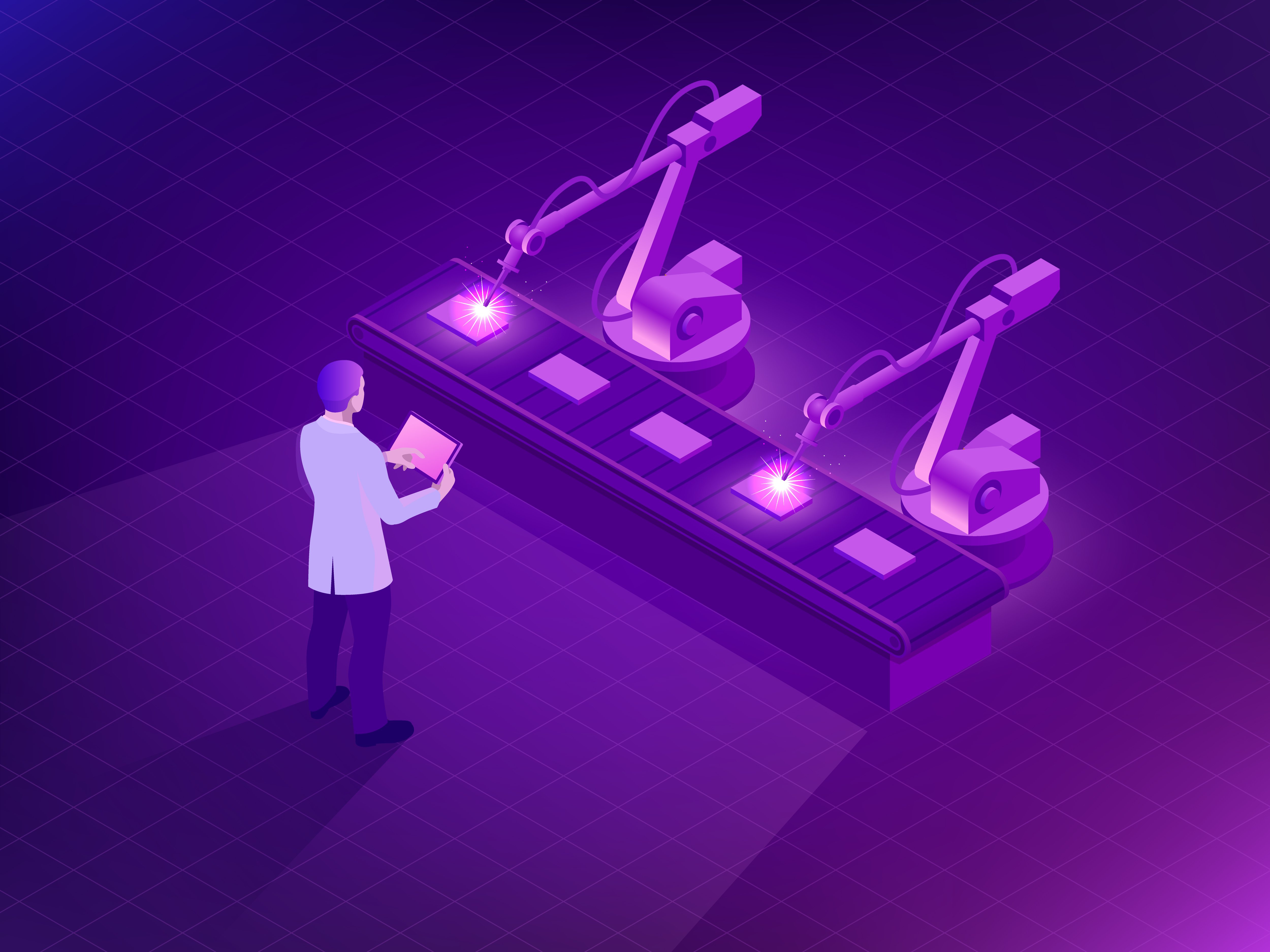 Develop unique control programmes
By spending time and money researching and developing unique computer numerical control programs (otherwise known as CNC programming) you're sure to improve the automation, and therefore the flexibility, of your manufacturing process.
Investing in CNC programming will allow you to provide unique instructions to computers to control an entire machine tool - making processes more reliable and time efficient.
Create computer models
Creating a new computer model isn't easy but it can be done. By investing in R&D within this area of innovation, you'll have the ability to create a completely unique system that can tackle problems exclusive to your manufacturing facility.
This type of technological advancement would then enable you to streamline your manufacturing process through automation, and would provide you with a means of pursuing innovative product development using computer-aided design tools.
With 13,270 UK manufacturers claiming R&D tax relief in 2017/18 and the UK government continuing to encourage those within the industry to apply, never has there been a better reason to invest in computing.
To find out if your project or firm is eligible, get in touch with Lumo today, where our experts will let you know within minutes whether you're able to claim.