Whether it's politics, business or the economy, the UK's North/South divide is a hot topic of conversation.
Dating as far back as the Industrial Revolution (where manufacturing was heavily based in the North while the country's economy was concentrated in the South), some argue that the UK's North/South is just as prevalent today as it was then. When it comes to research and development, this is no different.
In our last post , we explored how the UK R&D Roadmap looked set to 'level up' areas that are typically less R&D-focused. So, today, we thought we'd delve deeper into why this is needed, and how it should be done. After all, an R&D intensive economy is in the interest of everyone nationwide.
R&D and the North/South divide
Put simply, the South (and in particular, London) benefits substantially more from Government R&D tax incentives than its counterparts in the North.
In fact, a mammoth 60% of last year's research and development claims came from London/South East based companies alone, with the South making 22,040 claims, amounting to £1.5b in funding. In comparison, Northern companies made just 16,185 R&D tax credit claims worth a total of £820m.
The discrepancies become clearer still when delving into claims by city. For example, London businesses made 10,190 claims in the last tax window, whereas big Northern cities such as Hull and York made just 30 and 155 claims respectively.
Even when breaking down R&D spend by industry, the gulf in investment is significant. Public sector investment in health research, for instance, totalled £22 per capita in the North, compared to £56 per capita in the South. Likewise, private sector spend amounted to £50 per capita in the North, whereas the South received £112 per capita.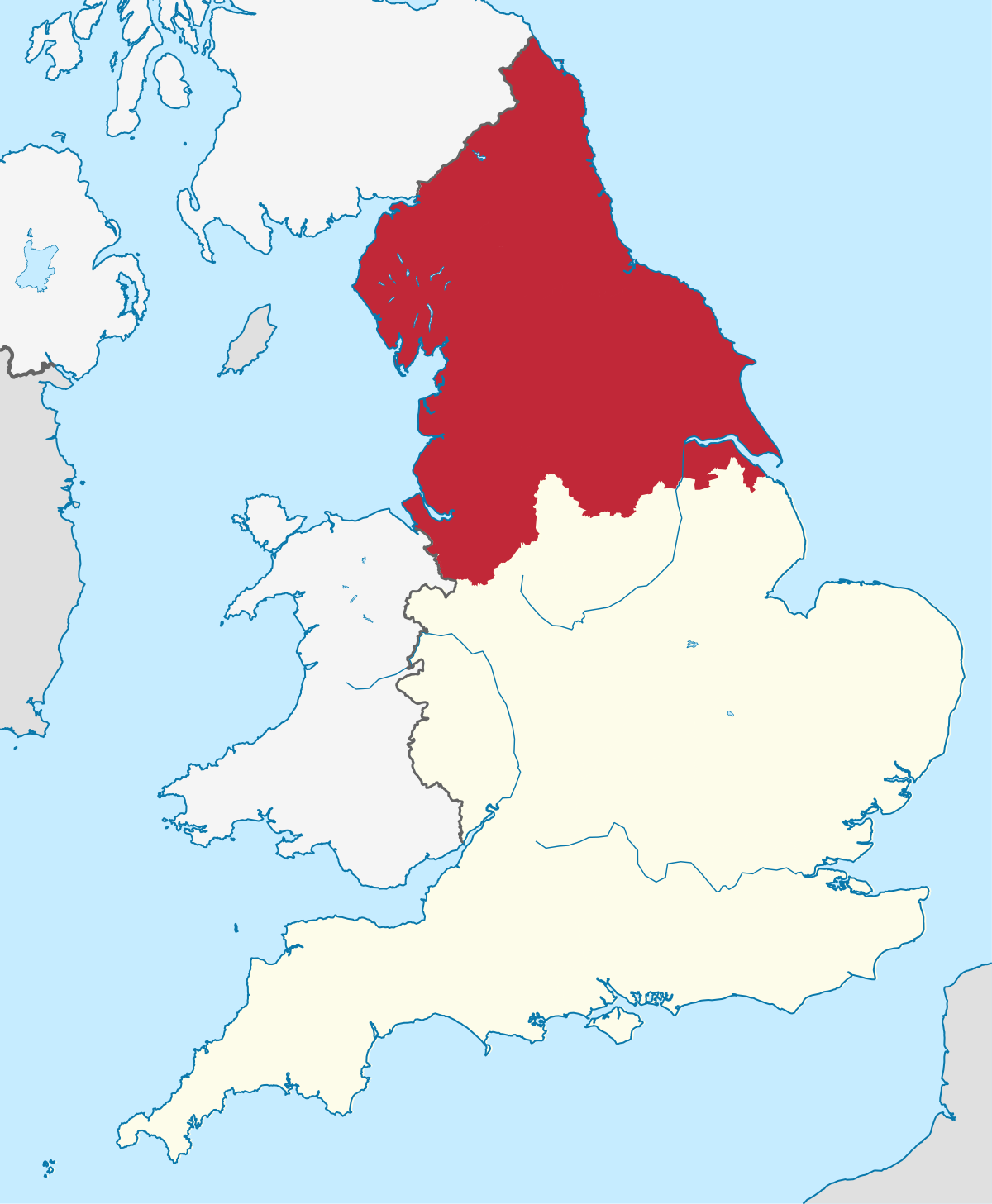 Why does this matter?
The purpose of research and development tax incentive schemes is simple: by providing businesses with the economic support to pursue innovation, British companies will remain at the forefront of industry.
Of course, British businesses leading the way in global markets leads to a stronger UK economy.
Not being entirely inclusive of the whole UK, then, serves only to minimise the full potential of UK research and development efforts and wider economic growth. After all, with less investment comes less opportunity.
A more diverse and regionally balanced approach would therefore serve to boost productivity within research and development nationwide, supporting a more balanced economic recovery post-Covid-19 and beyond.
What's the cause?
If you're familiar with the UK Government's R&D Roadmap , you've no doubt come across the term 'levelling up'.
Informed by its R&D Place Strategy, the UK Government intended to cultivate regional increases in productivity by investing in areas that are typically less R&D-focused. Led by the R&D Place Advisory Group, this approach entailed:
"proposing, challenging and testing potential policy options to make the most of R&D potential to support local economic impact in areas across the UK, including how best to increase the place focus in public R&D investment, factor place into decision-making across the R&D system, and foster greater local and national co-creation and collaboration to make better decisions on R&D"
Indeed, a summary of initial feedback on the R&D Roadmap only further emphasised these intentions, with the UK Government recognising the importance of:
An improved culture of research and innovation, proactively supporting and developing diversity at all levels across the sector

Continued support for education, training and skills, with the ability to acquire new skills across all regions of the UK
When contextualised in the statistics above, though, it becomes increasingly difficult for some to distinguish intention from rhetoric.
This may be due to the R&D North/South divide being more deeply rooted than the unequal distribution of successful claims. Labour MP for Sheffield Hallam, Olivia Blake, recognises the "deeply ingrained structural issues" that are tied to the divide:
"All of the stuff that we used to do around business innovation has been stripped back", she states, "and really, until we fix that kind of underlying investment in public services, it's going to be very difficult for local leaders to invest and shape areas so that some of the inequalities can be tackled"
Perhaps then, 'levelling up' Northern research and development efforts first requires a greater focus on creating an equal foundation from which all businesses can evolve with equal prospects and opportunity.
From there, other perceived investment inequalities can be tackled, such as over half of all foreign direct investment projects being awarded to London and the South East.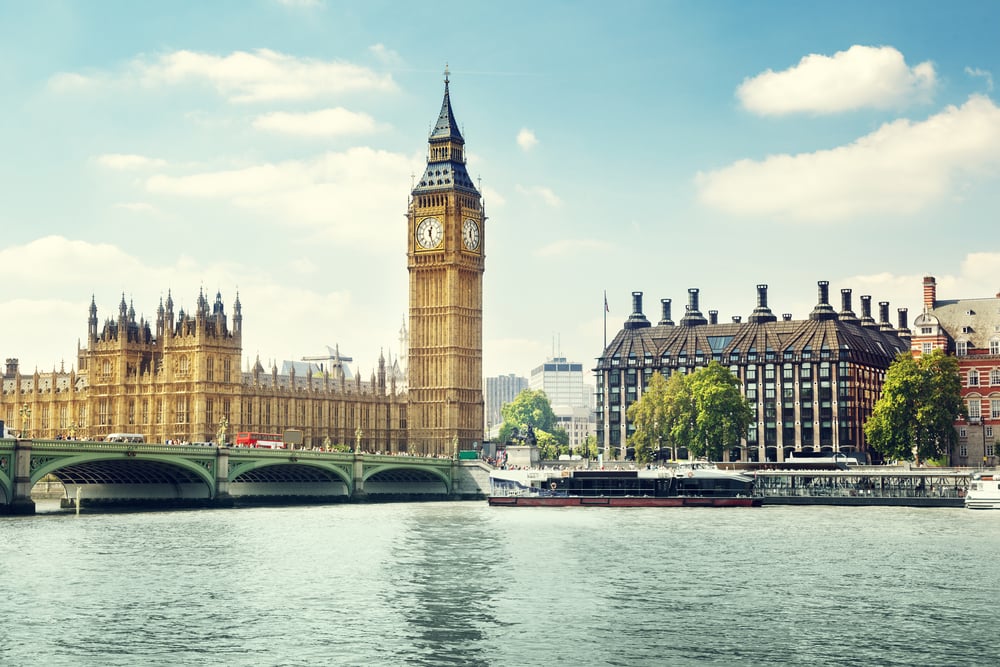 So, what can be done?
Tackling the R&D North/South divide requires the UK Government to put their plan into action, 'levelling up' through considered grassroots investment.
If you're a Northern business owner, we're not expecting you to lead the next social revolution. Instead, ensure you're familiar with what you're eligible to claim so that you don't miss out on the opportunities that do come your way.
We've covered all of the eligibility criteria in detail before, but here's a quick refresh:
Your business must be a UK limited company that pays Corporation Tax

You must have invested in qualifying research and development projects
Regardless of its success, eligible R&D projects are able to claim money back on:
Staff salaries

Materials and consumables used throughout the project

Software

Clinical trials

Freelancers and subcontractors
As specialist R&D advisors based in the North, we're here to help businesses big and small seize the research and development opportunities available to them.
To maximise your claim with minimal hassle, get in touch with Lumo today to learn more.