Amidst an ongoing global pandemic, it's little surprise that hygiene is a hot topic of conversation right now. So much so that industries have begun to make this an integral focus of their operations - which provides plenty of potential for new research and development (R&D) projects.
Today, we're taking a look at what this means for bathroom product manufacturing.
With this being one of the most hygiene-focused spaces in both commercial and residential builds, what innovative avenues can manufacturers and architects explore in the hunt for improved hygiene standards? And would these projects qualify for R&D tax credits? Let's explore…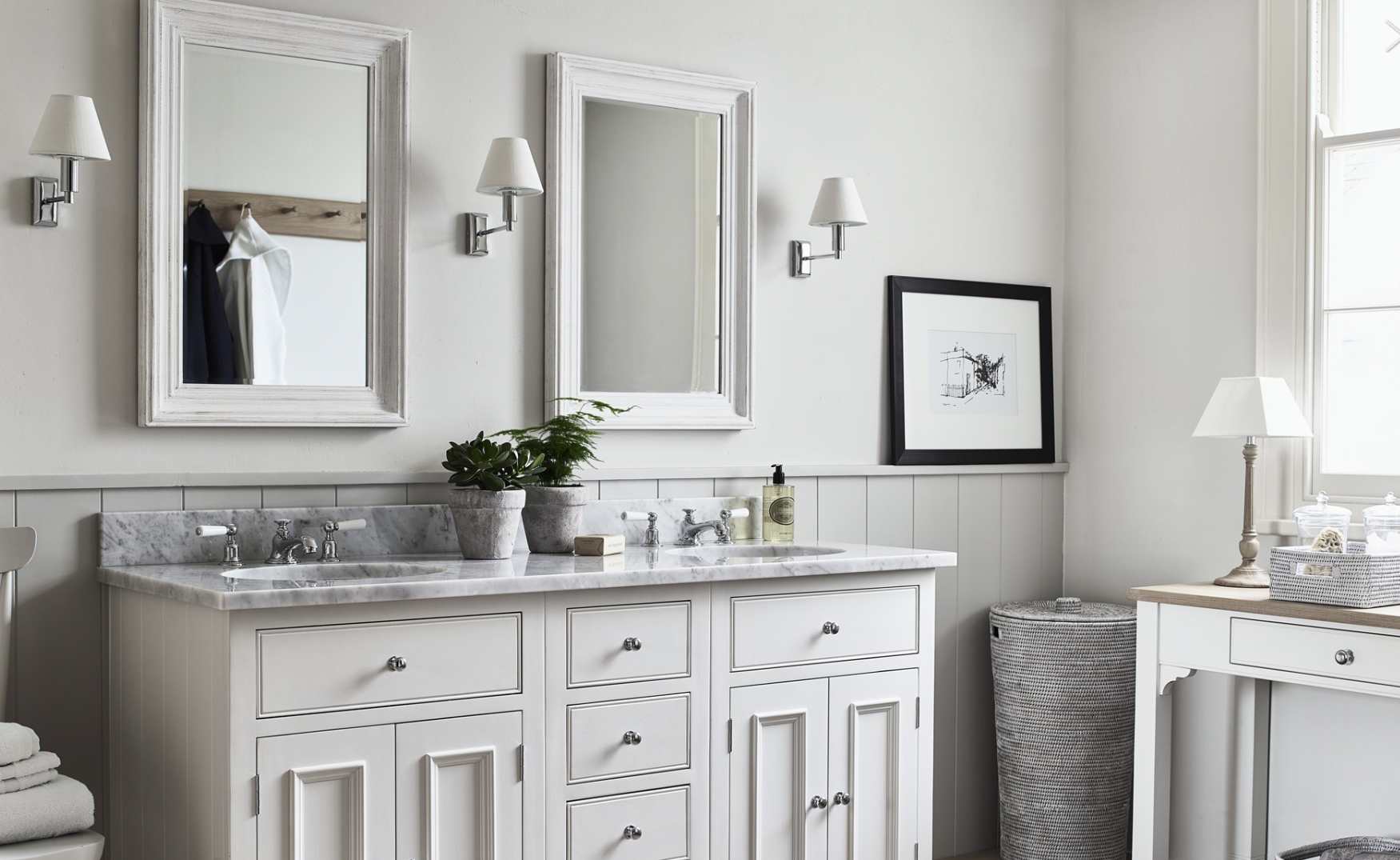 Touch-free tech
Following an increased emphasis on hand-washing and germ transmission, touch-free technologies are all the rage right now when it comes to contemporary commercial bathroom fittings.
Utilising technologies to improve the functionality of traditional bathroom features such as taps is perhaps the best example of how touch-free tech can be explored in the name of R&D. Remember: to qualify for R&D subsidies, you must be able to prove you've strived to improve an existing product or process (or developed a totally new one) while facing a degree of scientific uncertainty.
This could be achieved through experimenting with integrating new technologies into your manufacturing process. For example, recent developments in touch-free tech include the use of infrared solutions to aid automation, enabling users to turn taps on and off through a motion sensor.
Reimagining design
With the desire for new functionality comes the need for new design.
Revisiting blueprints in line with new consumer and industry demands is a good place to start to ensure innovation is at the heart of your approach. Consider the implications of these new user requirements on your design - is it the optimal approach for this new functionality? More often than not, it's unlikely you've answered yes.
Take toilet design, for example. With a greater demand for touch-free solutions, the traditional flushing lever doesn't cut the mustard. So, many bathroom fitting manufacturers have looked to develop smart new approaches within their design, such as foot-operated pedals or even voice recognition software - yes, really.
Of course, your design doesn't end with the blueprints - equally as important to your design is your choice of material. This provides another great opportunity for research and development, and your options are twofold.
Option A entails experimenting with new materials to achieve the optimal design for this new functionality. Option B entails reimagining the material itself, utilising new technologies to produce surfaces such as worktops that boast antibacterial properties. Providing you meet other criteria, projects pursuing either of these possibilities could qualify for R&D tax relief, while improving the hygienic qualities of your bathroom manufacturing process all the while.
If you're a bathroom manufacturer looking to claim R&D tax relief for your innovative project, get in touch with Lumo - we're always happy to help assist you with the application process.