In the food and drink industry, for would-be buyers to become loyal, long-time customers, they need to taste your products for themselves.
This presents a bit of an awkward chicken-and-egg situation for brands in this sector. Without their sense of taste to take advantage of, how do you tantalise your target market?
A mouth-watering brand image is the aperitif that gets your customer base ready for the main event: your product. If your brand identity is ready for a recipe shake-up, research and development is crucial to giving your corporate image some creative flavour.
Let's take a look at a handful of key ingredients for building a delicious food and drink brand with research and development (R&D) as your catalyst for success.
Standing out on the shelf
Shelf appeal can't be underestimated in the food and drink industry. Whether you're selling healthy, nutritious snacks or indulgent flavoured spirits, customers eat with their eyes and your brand image needs to speak volumes in a sea of competitive products.
Through the process of research and development, you can fine-tune your logo, colour scheme and packaging design to propel your tasty product to tantalising status. From finding a stand-out shade for your product's container to experimenting with cutting-edge typography, innovation is only achieved through continuous research and development.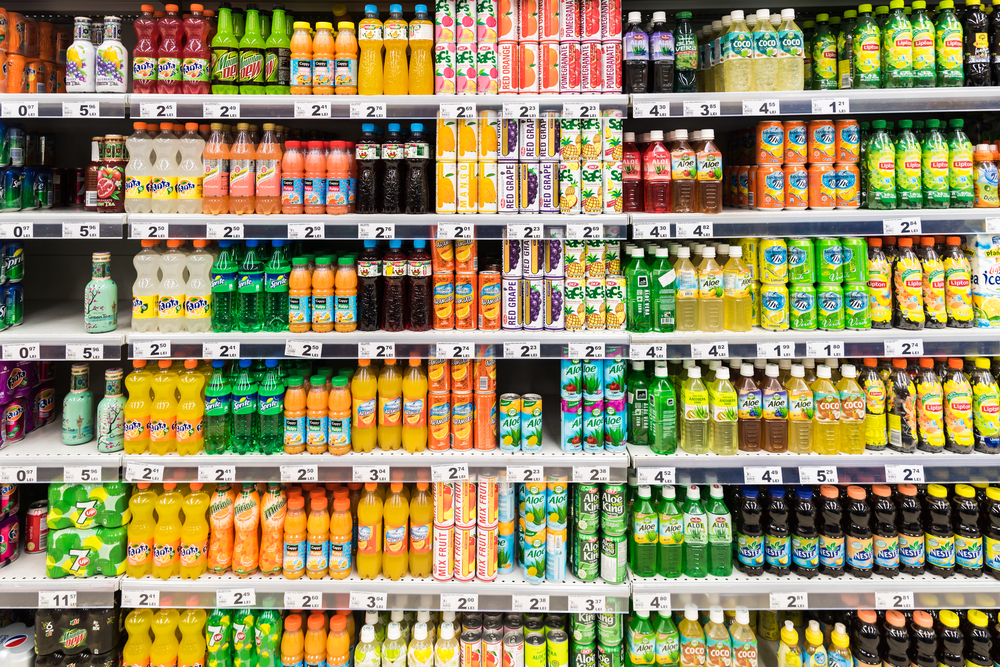 Reflecting your company ethos
Whatever the sector, a brand's identity should succeed in distilling its core ethos into a powerful visual message. In the world of food and drink, this is paramount.
Brands looking to evoke a sense of playfulness and creativity to distinguish their products from competitive offerings should use their brand image as a canvas on which to paint their colourful personality. For food and drink brands with a health-centric or organic USP, there are limitless options when it comes to channelling these guiding values in a visual way.
By investing in evocative product branding, you can give your brand identity some substance and create that all-important emotional resonance among would-be customers.
Complementing your flavour profile
Just as your overall brand imagery should communicate your company's ethos, your individual products' packaging should also send visual signals to customers about the flavours used. This will get taste buds tingling before customers have even sampled your wares.
From rich reds to indicate sweetness or spice to cool greens to illustrate your all-natural ingredients, the principles of colour psychology provide ample opportunity to enhance your products and stimulate a physical response in shoppers. By testing and refining your product packaging, you can research and develop your way to an appetising brand image.
Honouring focus group feedback
Market research is a vital part of any branding activity, helping you gather honest-to-goodness consumer feedback on what is and isn't working (rather than shouting aimlessly into the void). If you're already involved in regular focus groups around your brand image or product range, you might find you have a never-ending list of action points without the budget to make these a reality.
By claiming tax credits for your research and development activity, you can do justice to customer feedback around your brand image - on everything from your logo and website design to the colour scheme and typography used on your products' outer packaging - and move forward confident that you're serving up a brand identity that's to your customers' tastes.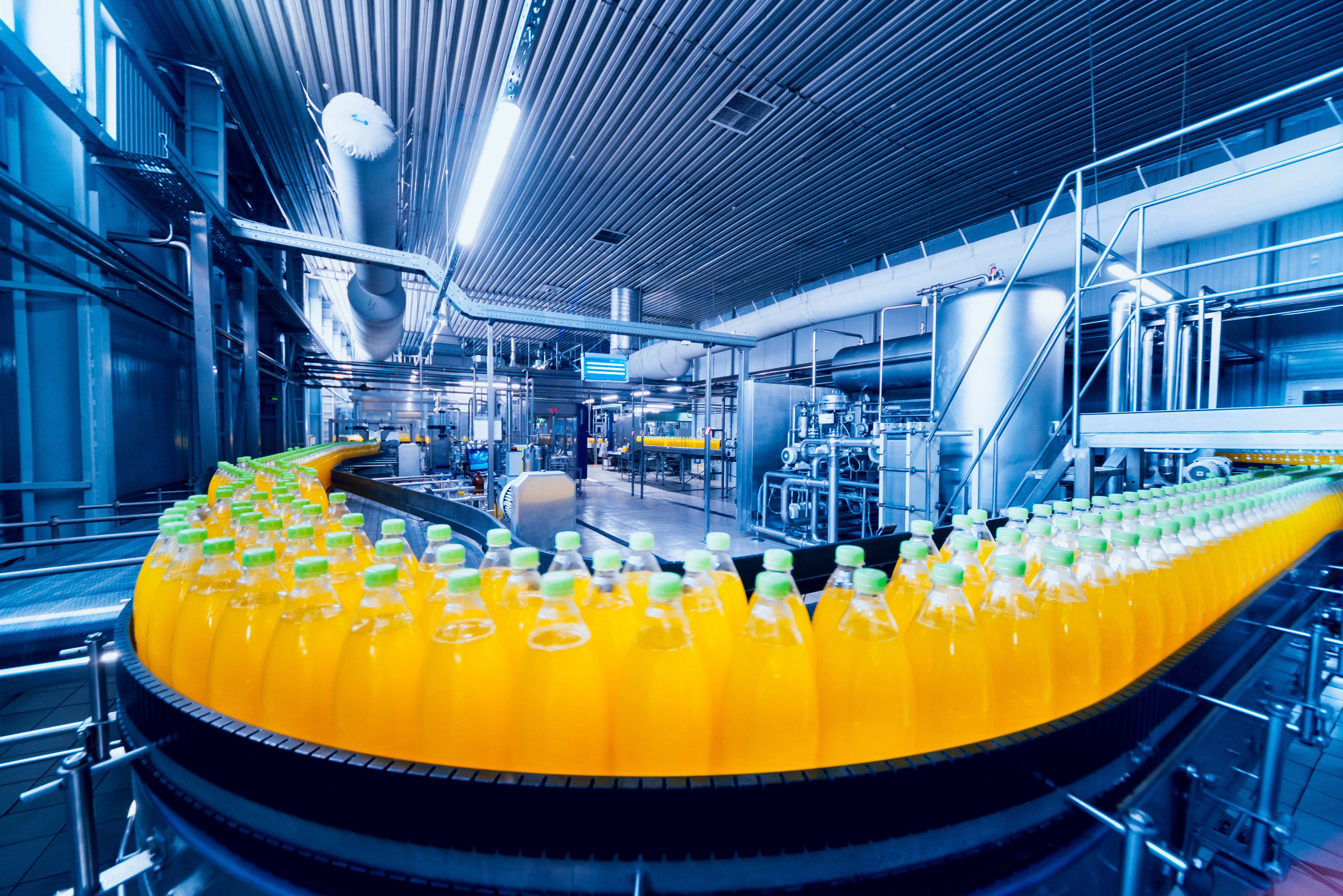 Evolving with your industry
With shifting customer tastes and expectations to grapple with, on top of ever-changing industry best practices, evolution is non-negotiable in the food and drink sector. Even keeping pace isn't always enough to survive in especially competitive areas of the market - innovation is a base ingredient for brands looking to leave a lingering taste in their customers' mouths.
If a new manufacturing process is taking your sector by storm, adopting this new system could be essential to staying relevant. If new health regulations affecting your product mean a change is on the cards, the answer is research and development. If an emerging flavour trend is too hot not to capitalise on, it's time to innovate.
For any and all change in your whirlwind market, look to research and development as a mechanism for making sure your brand remains firmly at the front of the pack.
With R&D tax credits, you could find welcome financial relief to help your food or drink brand satisfy the market appetite and stay fresh and relevant in a sector prone to constant evolution. Get in touch with Lumo today to find out whether your brand is eligible for R&D tax relief and set the wheels of innovation in motion.