Research and development (perhaps better known by the acronym R&D) is the key to innovation. But innovation takes time, and goodness knows it costs money. For cutting-edge brands intent on disrupting their industries, though, R&D tax credits are the golden ticket.

In the world of botanical booze, there's ample opportunity for breaking new ground - but without the capital needed to fund your creativity, these potential innovations can fail to become anything more than pipe dreams.

There are new frontiers to be explored in the food and drink sector, and, with the help of R&D tax credits, your distillery can be at the forefront of these game-changing discoveries.

Here, we're taking you on a whistle-stop tour of the benefits that come with claiming R&D tax credits for your gin distillery.
Bring bold new botanical flavours to gin lovers

The gin universe is all about bringing scrumptious new botanical infusions to connoisseurs (and, increasingly, the mainstream). Developing weird and wonderful new flavours as part of your growing gin range is vital to staying on the cutting edge of your industry.

By claiming tax credits for the research and development of your next new taste sensation, you can fund flavour expansion and continue broadening and delighting your customers' palates.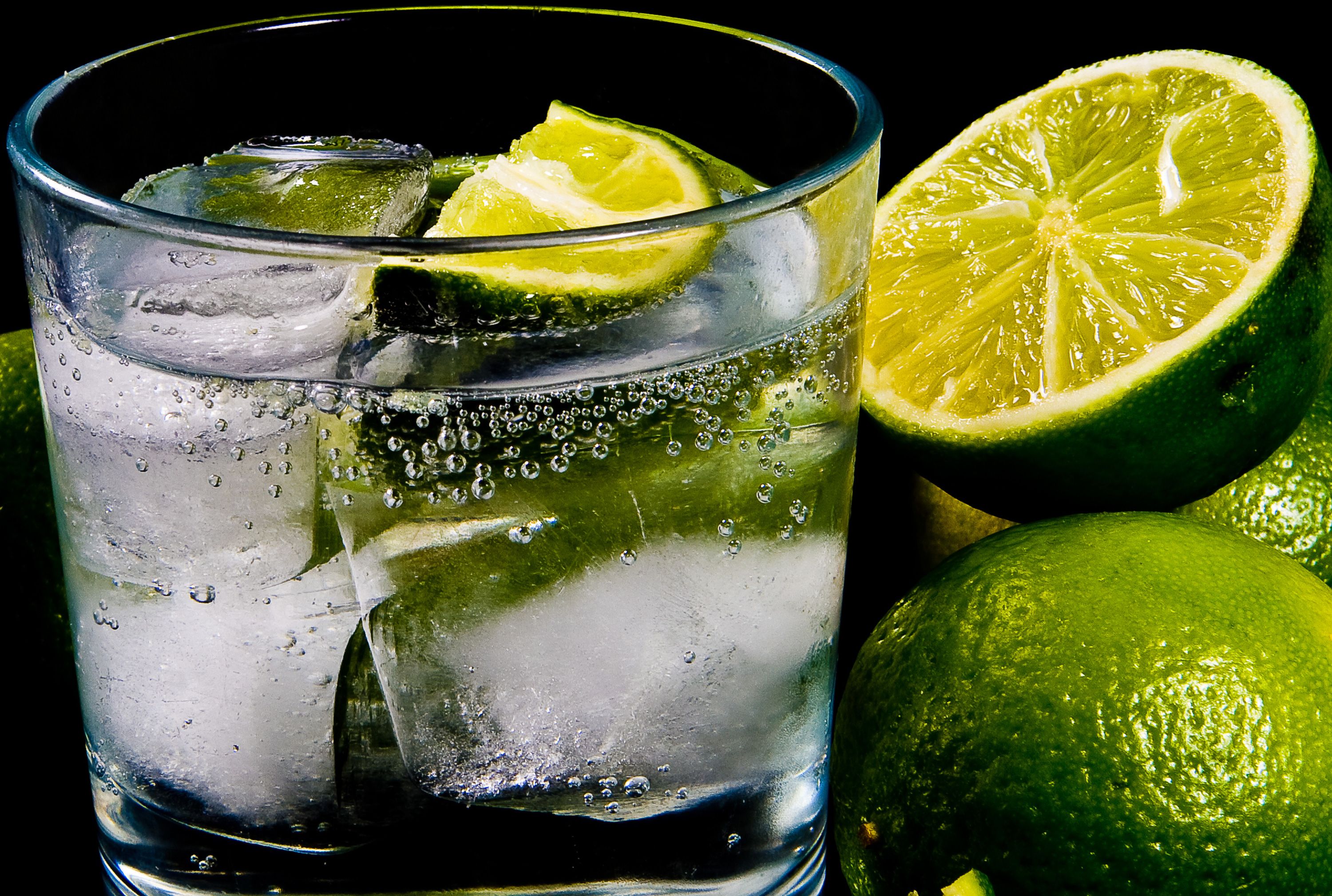 Polish and perfect your all-star lineup

New flavour development aside, there's also the matter of labouring over your existing lineup of gin formulas. As customer demand and industry best practices evolve, so too can your flagship products - as you look to roll out new and improved recipes, and indeed all-new refinements to your distillation process.

With R&D tax credits helping you chart a course for innovation in your industry, you can stay firmly ahead of the pack.

Level up your operation with state-of-the-art machinery

Continuous investment in industry-standard machinery goes hand in hand with the ongoing refinement of your distillation methods and flavour offering. The world's most iconic food and drink brands are leaders in innovation, sure - but they're also locked and loaded with the state-of-the-art equipment that helps them to work better, faster and smarter throughout the formulation process.

By claiming the R&D tax credits you need to invest in machinery that reflects the quality of your product range, you can avoid an unnecessary technological handicap.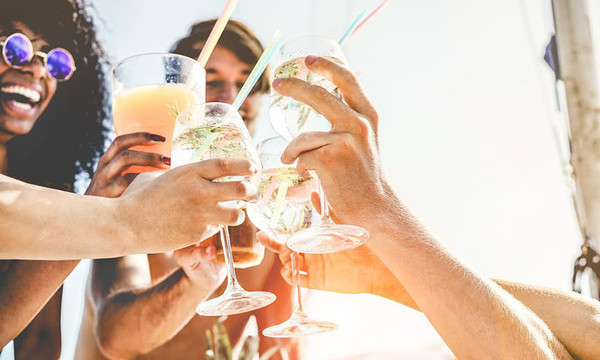 Amplify your gin's shelf appeal through packaging

Your products' beautiful, botanical flavours are what keep your customers coming back for more - but first-time customer acquisition all too often rests on visual impact. Shelf appeal can't be underestimated, and enhancements to your gin's packaging could be the clincher that seals the deal with would-be customers of your gin brand.

On top of that, ever-changing best practices surrounding sustainable packaging mean these updates are often as much a necessity as a means of engagement. Again, where there's refinement, there's grounds for an R&D tax credits claim.

Whether you realise it or not, your gin distillery is an innovator. Through the process of perfecting your product range and distillation processes, you've broken new ground in your industry. The question is whether you've claimed what you're entitled to - and that's where we come in.

Get in touch to find out whether your distillery is eligible for R&D tax credits and how we could help you stake your claim.