R&D tax can look like somewhat of a mystery from the outside. It feels like a series of forms and boxes to fill out with HMRC. The very thought of putting together an R&D tax claim can fill some with dread. And small business has enough on its plate. There are many R&D myths that may be preventing you from making a claim –
"What if the tax man comes back and asks me more questions?"
"What if I get investigated? Will it affect the rest of my business?"
"Do I have to learn tax law?"
"It is far too complicated!"
"I am too busy."
All of these can be put firmly into the category of R&D myths. There are thousands upon thousands of companies across the UK that have made a successful claim for R&D. In fact, there are businesses all over the place that have made more than one claim. You can make one for every year you carry out R&D in your business. If you have never made a claim, then you can look back at the last 2 years of your business and submit a claim for them as well.
So, lets take a look at some of the most common R&D myths that may be preventing you from making a claim right now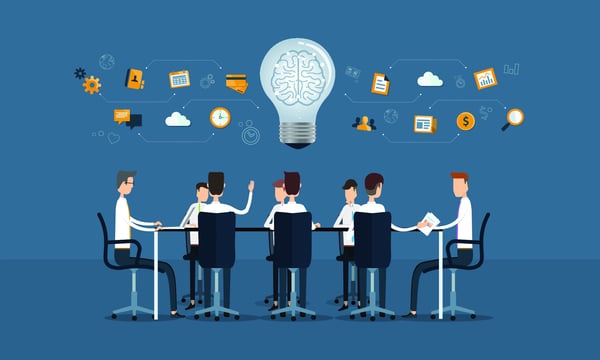 5 – My business doesn't carry out any R&D
We hear this all the time. People don't categorise what they do as R&D. They think that it is just part of their everyday processes and that everyone is doing it. Have you ever spent time at a rival? You will see that not everyone does things in the same way. The different processes, machinery and innovations are often what makes the crux of an R&D tax claim.
This is a common item on the 5 R&D myths that may be preventing you from making a claim – don't make it one of yours. We offer a free no obligation chat where we can let you know if you have an R&D tax claim in your business. All it costs is around half an hour of your time.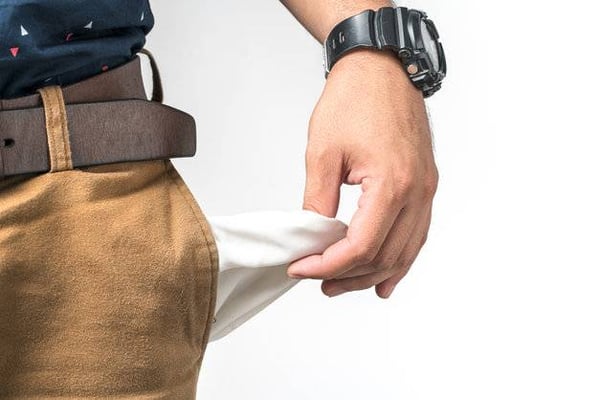 4 – There are no real costs I can attribute to R&D
Linked to this is the myth where people can see an R&D project but think that it is the materials that are the only thing they can claim. When looking at it, this can seem like a very small sum and you think that you won't come out ahead. But there are far more costs that are part of a maximised R&D tax claim, such as –
Salaries for the staff involved in the R&D project
Other staffing costs such as employers National Insurance and pension contributions
Money spent on outside contractors linked to the project
Depending on the project and your business, there may be other costs too, so don't think small here – think big!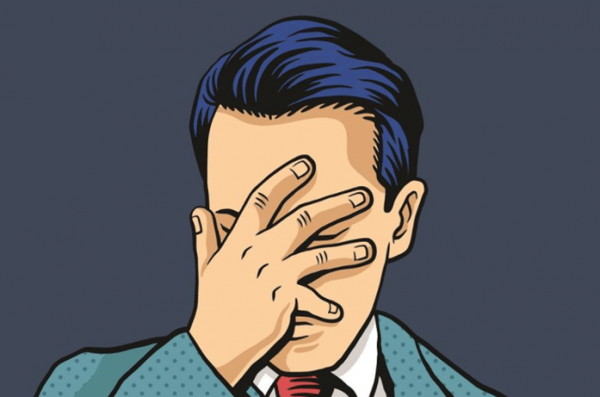 3 – My R&D was a failure
The third item on our list of the 5 R&D myths that may be preventing you from making a claim is when your R&D fails. Even if you have a project that doesn't deliver a successful result then you can still make a claim. Research and development doesn't have to be all singing, all dancing and result in a success for you to make a claim. It is the risk you take as a business and the work you do to overcome the uncertainty that is important to HMRC.
So, don't think that a failed R&D project will stop you from making a claim for the materials, labour costs and all other expenditure associated with your R&D.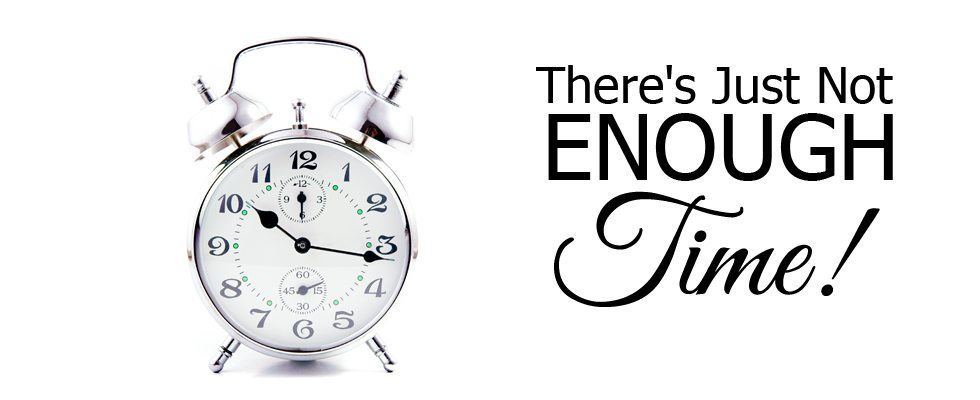 2 – I don't have enough time
We all know that small business owners are pushed for time. There aren't enough hours in the day to get everything done that feels important. So, thinking about adding another task in submitting an R&D tax claim feels like overload. But you don't have to take this task on yourself. There are various parts of the business that are best outsourced to a professional, like
Effective marketing
The legal work
Submitting accounts to HMRC
And R&D tax claims are no different. Speak to Lumo and we will do all the legwork on your behalf. You get to spend time in the business and wait for the cash to roll in, which brings us to…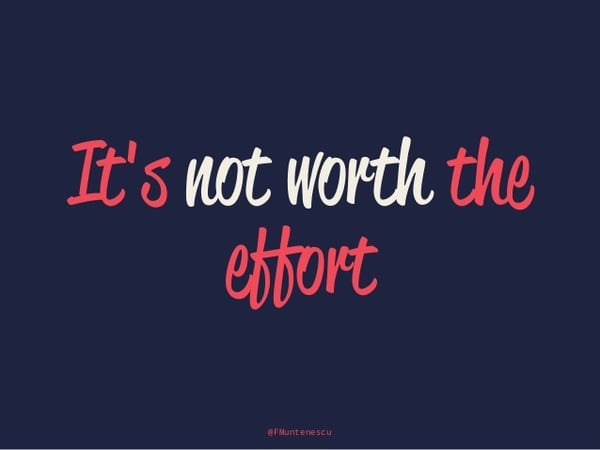 1 – It's just not worth the effort
Put simply, this can have a profound impact on your business. Our clients see an average claim come back at over £35k. The small amount of effort involved can bring a very large return. It's certainly worth the effort of picking up the phone and speaking to us at Lumo. We're here to make R&D tax easy and remove the myths that may be preventing you from making a claim.